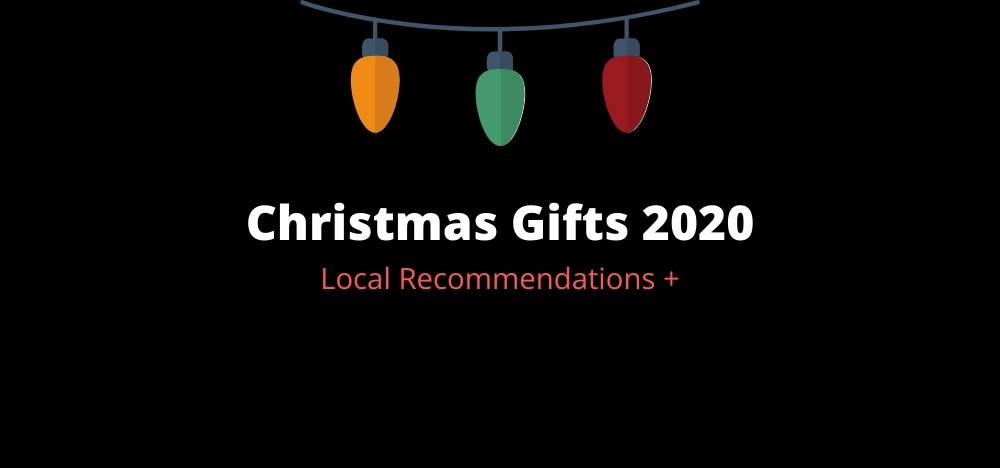 Christmas Gifts and Holiday Fun 2020 – St. Louis Area
November 11, 2020, by:
Top Notch Axe Throwing
Christmas is right around the corner. It's time to start to think about what Christmas gifts you want to give and what fun you're going to have this year. For 2020, we've pulled together our list of favorite Christmas gifts, including a couple of "experience gifts" so you can get out and about in the St. Louis area.
#1 Axe Throwing Gift Certificate/Experience
First on our list is something fun, axe throwing. Top Notch Axe throwing has Christmas gift vouchers for our MO locations and TX location. Giving the gift of axe throwing is sure to be memorable and fun. If the Christmas spirit moves you to have a party, you can even plan a small party and have something fun to do with friends and family by making a reservation online. Axe throwing is $35/person.
#2 Michelangelo's Art Exhibit
Another experience, but this one is only here for a short period. Michelangelo's Sistine Chapel is an exhibition at America's Center. This exhibit recreates the awe and wonder of the Sistine Chapel right here in St. Louis. It's grand and something not to be missed in 2020. Tickets range from $17.50 to free for kids under the age of 6. Plus, unlike the real thing, they encourage everyone to take photos and share them on social media.
#3 Christmas Ornament for 2020
Everyone likes a nice keepsake ornament for their Christmas tree. We love the hand-made ornaments available on Etsy. There is a diverse selection of hand-mand ornaments to choose from plus, and you can customize it!
#4 Local Wine
We have really great wineries in our area; why not give wine to everyone this year? Here's a list of local wineries to help get you started.
#5 Local Beer
Again, we're lucky, we have terrific breweries too. In case you don't have a favorite brewery, here's a list of local breweries to get you started. Don't forget, Top Notch is BYOB, so you could give beer and axe throwing:)
#6 Unusual Christmas Gift Recommendation: 3D Dinosaur Light
Everyone knows someone who loves dinosaurs. Or perhaps, that usual friend or family member has everything. Whatever the case, we haven't seen a 3D Dinosaur Light before, but it's $11 on Amazon, and it looks really awesome. Don't worry, we don't get anything in return for recommending this gift, we think it's nifty.
#7 Crafty Christmas Gift Recommendation: DIY Tie-Dye Face Mask
As we've learned this year, everyone needs a face mask at some point. Why not tie-dye your own? This kit looks like it's easy to use, and it sure is colorful. The kit is available on Uncommon Goods. Again, we don't get anything in return for recommending this.
#8 LED Flashlight Gloves
We haven't seen this before! These LED Flashlight Gloves are the perfect gift for someone that has everything. Think about all the fun stuff you can do in the dark now that you have lights on your hands; you're a superhero!