CORPORATE TEAM BUILDING
LIKE YOU'VE NEVER SEEN BEFORE
---
Top Notch Axe Throwing offers a unique corporate team building experience for your company or department. We're a BYOB facility located downtown St. Louis.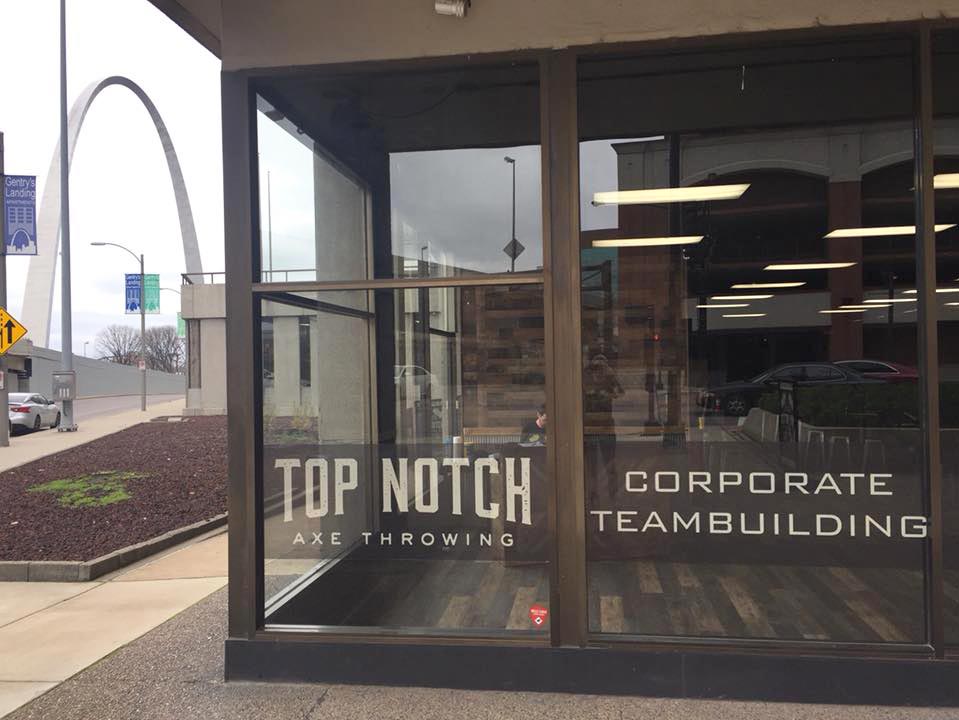 We're right by the Gateway Arch and a short walk from the many great bars, restaurants and attractions that downtown St. Louis has to offer.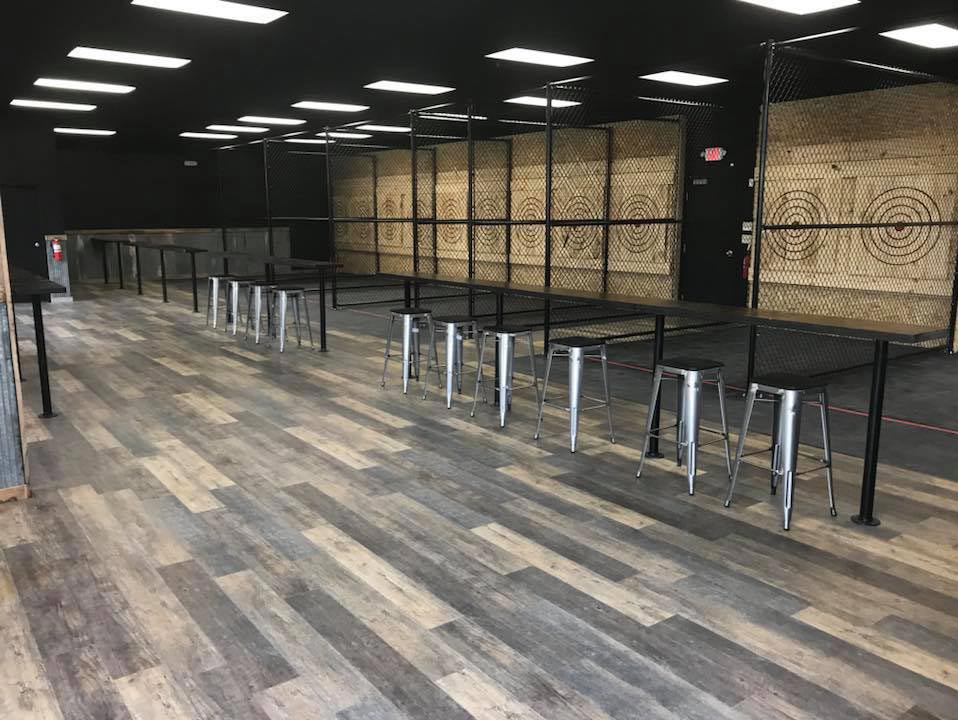 Our facility accommodates groups of up to 65 people at a time. Catering menu for large groups. Smaller groups can reserve specific throwing lanes for a team outing.
Top Notch makes corporate team building activities fun and easy to plan
"We had a blast and a bit of a workout-- a hit with everyone in our group aged 23-57! Our Axe Master Greg did a great job showing us the ropes. Threw axes of all sizes plus ninja stars and cards. No one got hurt. Really. I'm sure we'll go again."
- Carla F, St. Louis

---
CORPORATE TEAM BUILDING CLIENTS:
---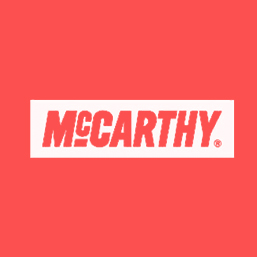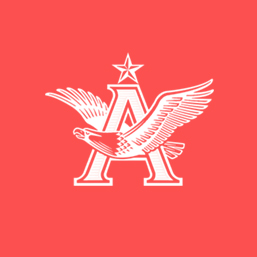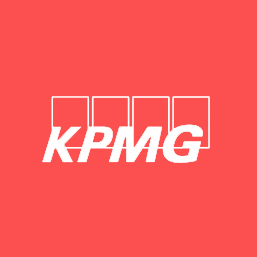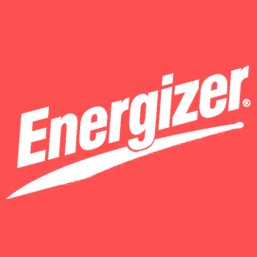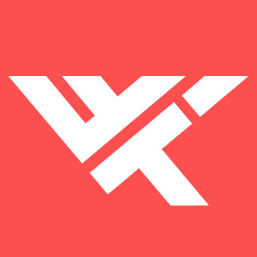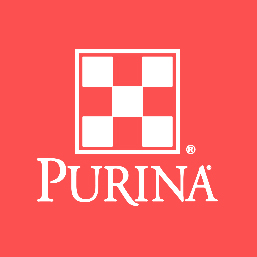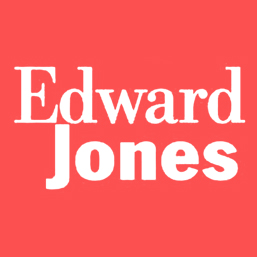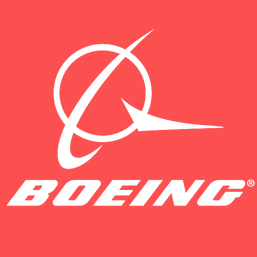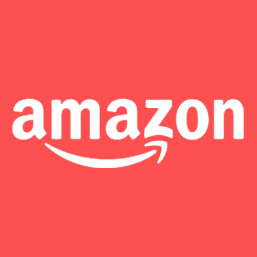 Our axe throwing team building experience offers something for adults of all ages and abilities. We are located on the first floor and are ADA accessible. Most corporate clients come to us wanting something new, cool and different. And that's what we provide. We also have recurring events for regular HQ visits in St. Louis. Some of our clients even bring their clients to Top Notch when they are in town. We are a great alternative to dinner for example, or we can compliment "a night on town" plans.
Corporate team building at Top Notch Axe Throwing was established to encourage members of your team to relax together in a casual environment while learning a new skill. Yes, you might be thinking, I don't want people throwing axes around the office and we don't either. But we do believe learning a unique skill, like axe throwing, leads to better problem solving skills, stronger relationships and new ways of thinking. These skills transfer into your office environment everyday.
Team-Building Benefits of Axe Throwing:
Boost Team Energy
Improve Efficiency & Productivity
Facilitate Communication
Increase Collaboration & Camaraderie
Develop Leadership Skills
Corporate & team building events last anywhere in between 1.5 to 2 hours. During this time you'll have a Axe Expert who will walk you through how axe throwing works. The most popular times for corporate events are during the week but if you'd like a booking on a weekend, please let us know as soon as possible as times do fill up fast so don't forget to book your axe throwing event today.
You will have dedicated axe throwing lanes where you will practice axe throwing. Once you've learned the technique, we separate people into teams and host a team-based tournament to crown a winning team. After the team tournament, if time permits, we also host an individual tournament where it's every man/woman for themselves – where we enter into a final elimination rounds to crown the axe throwing champion within your company.
We'll make your corporate team building event fun and stress free. If you have special requests or would like any more information, please contact us via phone at 314-855-1242 or via email at info@topnotchaxe.com. Here is our catering menu.